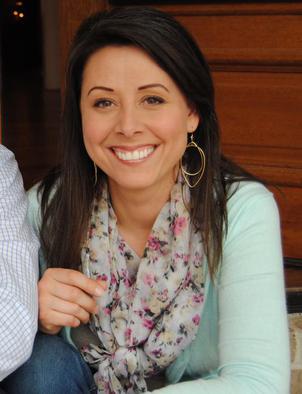 Sabrina Beasley McDonald is a Christian author and speaker. She has a bachelor's degree in journalism from Arkansas State University and a master's degree in marriage and family counseling from Liberty University. She is also a certified Life Coach and certified Prepare and Enrich couple assessment facilitator. Sabrina has ministered to marriages and families for over 19 years. She is the author and contributing author of several books, and a contributing writer to national ministries, such as, FamilyLife and Focus on the Family.
Sabrina became a stay-at-home mom and freelance writer in 2008 after the birth of her first child. In 2010, her second child was born, and just three months later, her husband was killed in a car accident, leaving her a single mom for three years. In July 2013, she married Robbie McDonald, also widowed, and gained two stepsons, daughter-in-law, and grandchild!
Follow Sabrina on Facebook or visit Sabrina's author page on Amazon to read book reviews. For life coaching, find out more on Sabrina's Life Coach page.