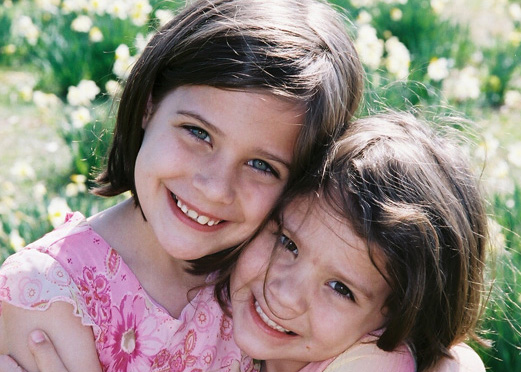 Password Protected
To view this protected post, enter the password below: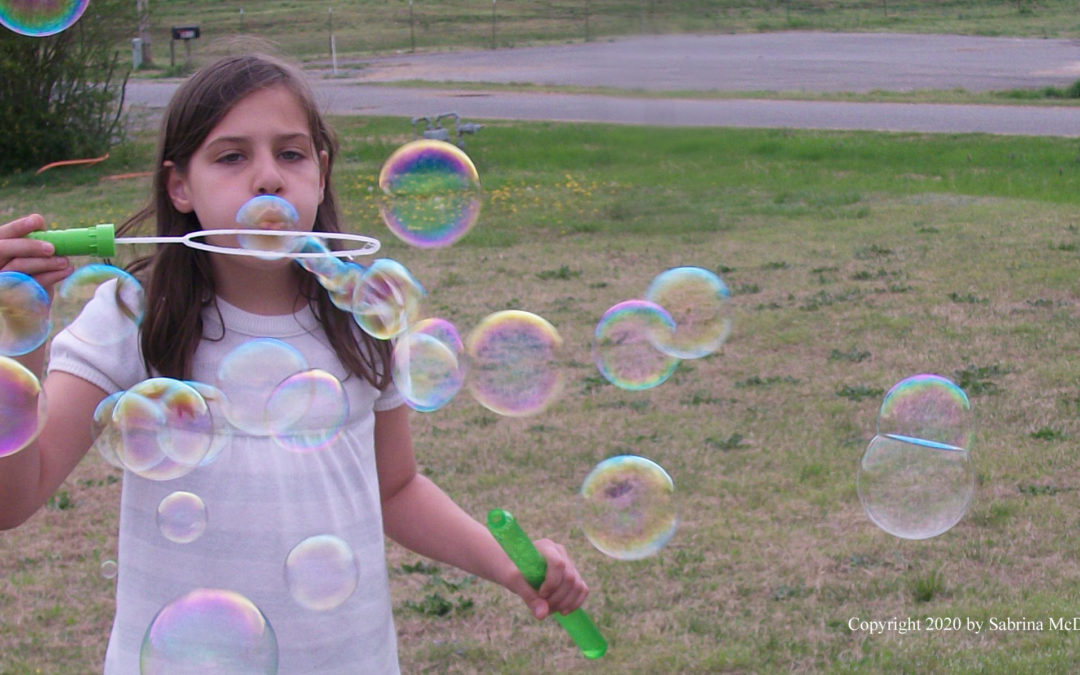 My children became aware of the trauma of tragedy as babies when their father died in a car accident. It especially impacted my son who was two years old at the time. He watched as his mother turned into a slave of grief filled with extreme emotion and stress-infused...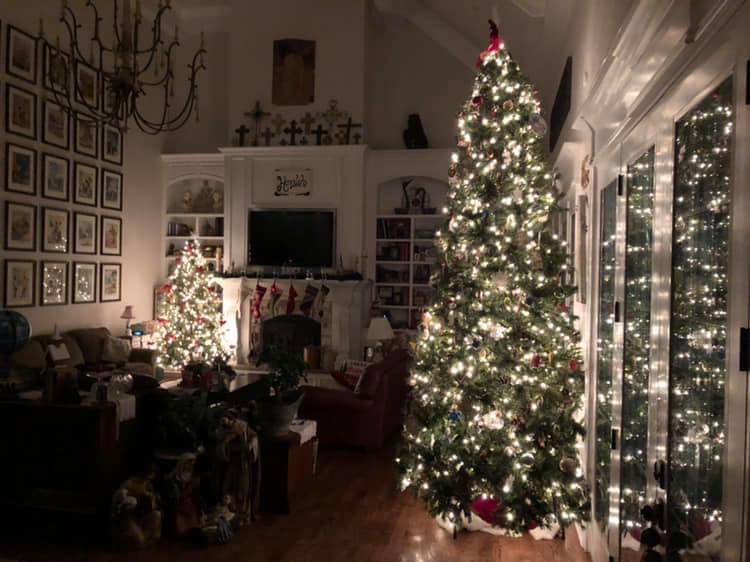 My family and I were listening to Christmas music in the car when these lyrics caught the attention of my 6-year-old son: He sees you when you're sleeping. He knows when you're awake. He knows if you've been bad or good, so be good for goodness' sake. "Mom," he said...